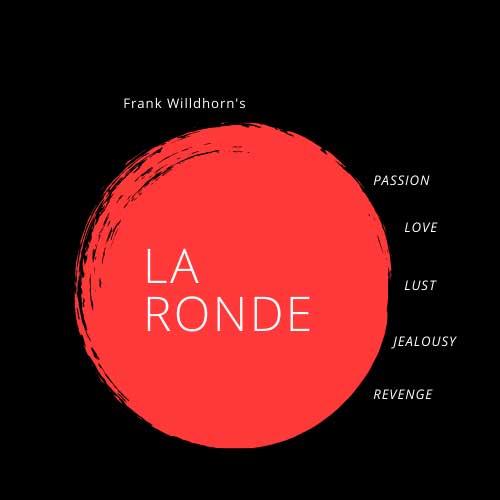 Very loosely based on Arthur Schnitzler's controversial and provocative 1897 play, La Ronde is a dramatic and highly theatrical show that delves into the exploration of the human heart – its strengths and weaknesses, its passions and fears, its jealousies and power, its thrills and failures.
La Ronde sets the stage in a sexy, dangerous, and mysterious environment infused with magical realism and influenced by the writings of Gabriel García Márquez. Set in a fictitious club called La Ronde, located at the convergence of three rivers, larger-than-life characters are drawn to its call, almost as in a dream.
Passion, Love, Danger, Lust, Jealousy, Revenge.
They all collide in Frank Wildhorn's La Ronde.