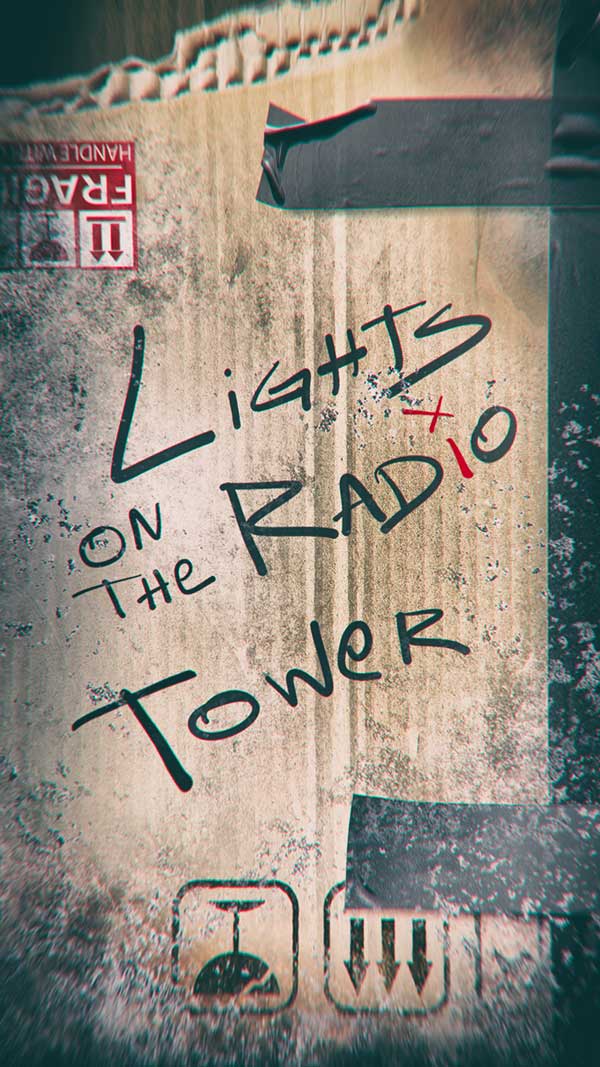 Following their father's death, Molly and her estranged brother Jesse try to find a way to reconnect within the ruins of their childhood. Memories have a funny way of changing over time though, and with two very different recollections, blame, doubt, and rock-n-roll become weapons.
This high-octane musical explores the complexities of family and story-telling, weaving together the recollections and unique perspectives of siblings with comedy, wit, and rock.
This world premier musical features a score by Nashville singer/songwriter Kevin Thornton, book/lyrics by Emily Goodson, music supervision by Geraldine Anello, and direction by Gabriel Barre. Produced in partnership with 5OHM Entertainment, the digital capture of Radio Tower will launch on their new streaming service, 5OHM TV, Spring 2021.